Wedding, Portrait and Engagement photography based in Newquay , Cornwall.
The Team Our all-female team!
All members of staff at Images are female. Don't get us wrong – we're not anti-men, but we do feel that having an all-female team (photographers, administration, photo-editing etc.etc.) does give us a special perspective on things! We do like to get to know our clients personally so we would like to introduce you to our team.
CAROLYN OAKLEY BA (Hons) ABIPP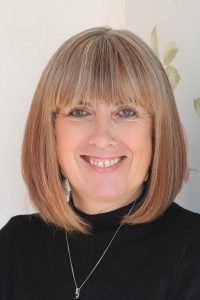 I have a BA (Hons) in Photography from Falmouth University and I am also an Associate member of The British Institute of Professional Photographers and The National Photographic Society.
My work has been recognised by the British Institute of Professional Photographers and in 2008 have won the prestigious Western Region Portrait Photographer of the Year award and achieved many Awards of Merit in the Press and PR section. I am also an Associate of the National Photographic Society, where I regularly enter images and have gained many Highly Commended Awards.
My approach to capturing an image is my ability to put people at ease, treating them with respect, being patient and making them feel special so that they can relax and have fun!
As part of my work it is great to meet so many lovely people in the showroom and studio and it's always a fabulous experience being a special part of wedding celebrations – it really is a privilege to be invited to be the one to capture the images of the one of the most special days in a couples life.
PAT HARRIS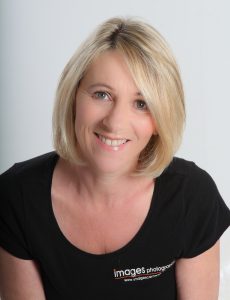 Pat has a VTCT level 3 Diploma in Make-up Artistry, however these days she is so busy running the business and being a second photographer at weddings, she doesn't have much time for her makeovers these days. Pat has over 12 years photography experience.